Refresh Philly
Our goal is to bring together the best and brightest web professionals in the Philadelphia area so that we may learn from one another.
We meet every second Thursday of the month.
---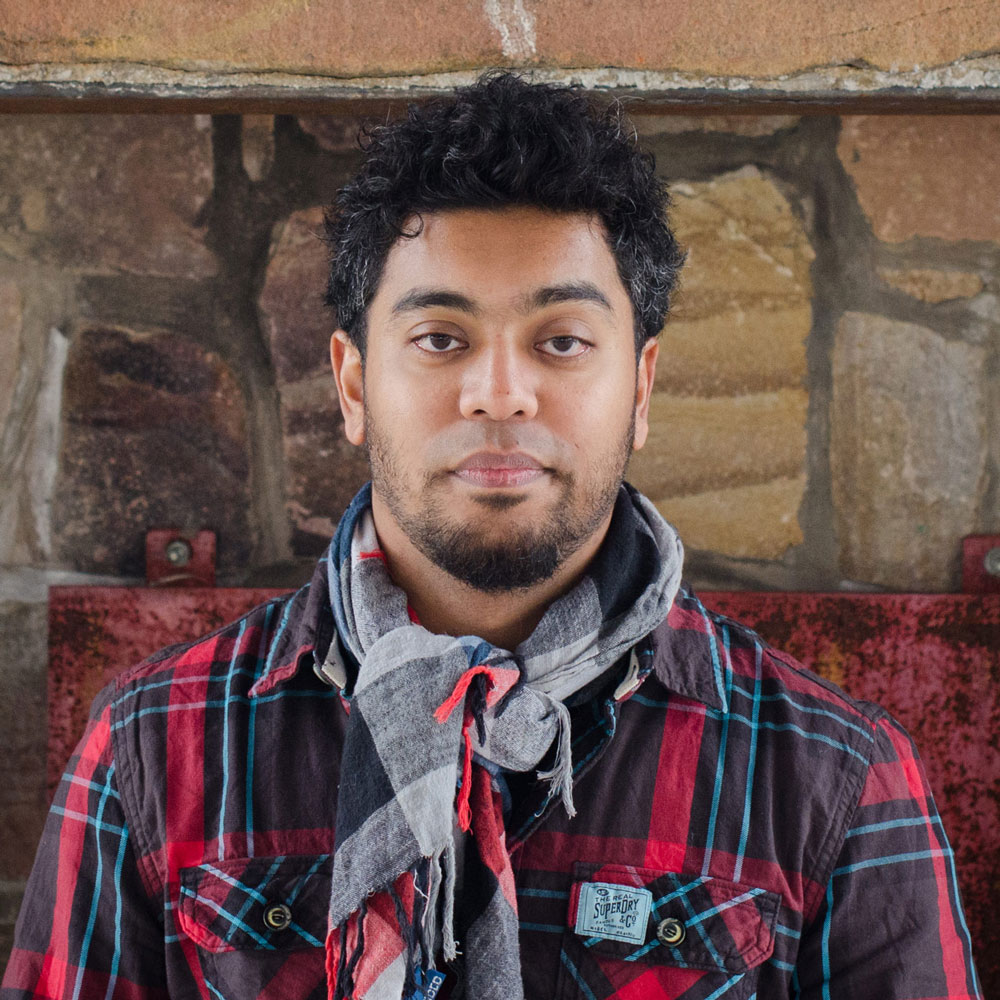 We totally stole this image from The Great Discontent. It was taken by Gina Majka
February Meeting
Reports are in from Twitter, Medium, and the like: we can't make full comps, use Photoshop, or even utter the phrase "visual design" anymore. What's a designer to do? Has our role evaporated? Fear not: Dan Mall will help redefine the tasks of the modern day designer in light of the multi-device world that snuck up on us.
Come early for some food and refreshments sponsored by thoughtbot.
Register
---
---